Teachers Across Borders -
Southern Africa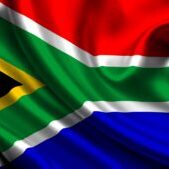 Our current projects take us to the wonderful countries of South Africa and Swaziland.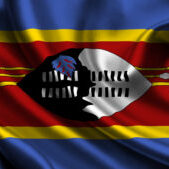 We travel to Southern Africa to share our knowledge, and passion, of learning and teaching with our colleagues from rural schools.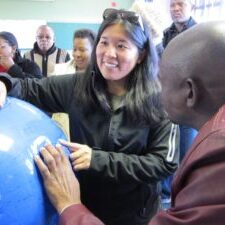 We have a variety of ways to get involved and it's super simple! Just contact us and we'd love to chat!